New Single "California Blues"
(featuring Belinda Carlisle)
is available now on iTunes, Amazon,
Google Play, Spotify
and digital stores everywhere.
Butch Cassidy
Cuz U Like Boys
Where Our Love Belongs
Violet Valentine
I Believe in You & Me
Hush Your Mind
Heart of Stars
Red Light
Kommen out of a Daze
Goodbye to You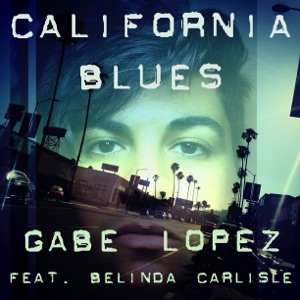 Saboteur
Boomerang
Shine Like the Sun
Unsaid
Ol' Man DJ
Masquerade
Hand Over Hand
No Hate
If You Could Stop Time
The One to Lose
Into the Sun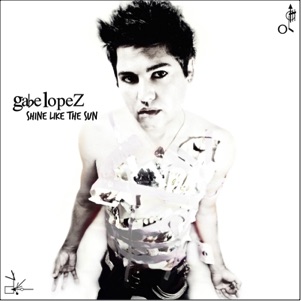 The single "No Hate" is a pro-love,
pro-freedom, anti-Prop. 8, anti-hate song.
It was the first single to be released
in advance of Gabe's 2011 Album
"Shine Like the Sun"
Release: September 21, 2010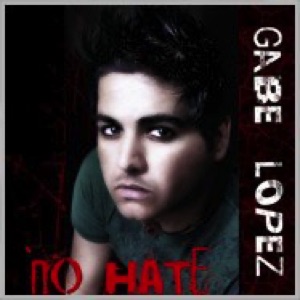 "Hot Pink" is a dance-rock song
perfect for the dance floor
or for the drive.
Come to the party - stay for the disco.
And may the Hot Pink be with you.
Released: December 7, 2009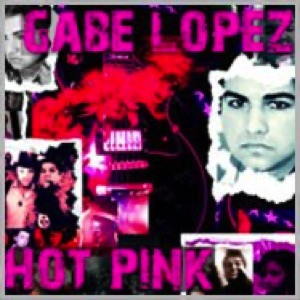 One Day
Sunday Summertime
Red Queen
Make Me a Star
Remedy
Mercury
Push & Pull
Far Too Deep
Ain't No One
Crave
Viva! Viva! Nina!
Hazy Days
'Til You Believe
Never
Automatci
It's True
Everything's Gonna Be Fine
Bonus Track
Released: January 6, 2006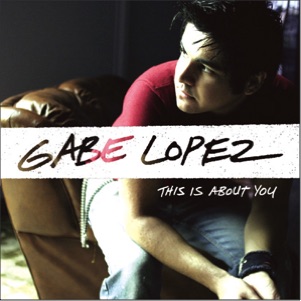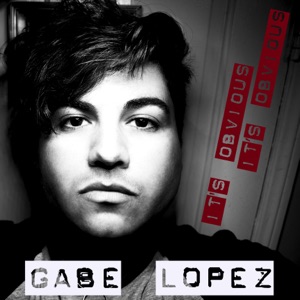 Release: January 13, 2018
Firestar
California Blues
Hush Your Mind
If You Could Stop Time
Rocket Man
Landslide
Lasso
Pride (In the Name of Love)
One Day
Red Queen
Release: January 13, 2018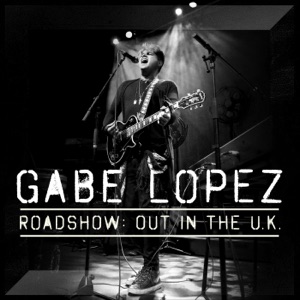 An album of performances as Belinda Carlisle's opening act on her UK tour in 2017.
Release: September 28, 2017